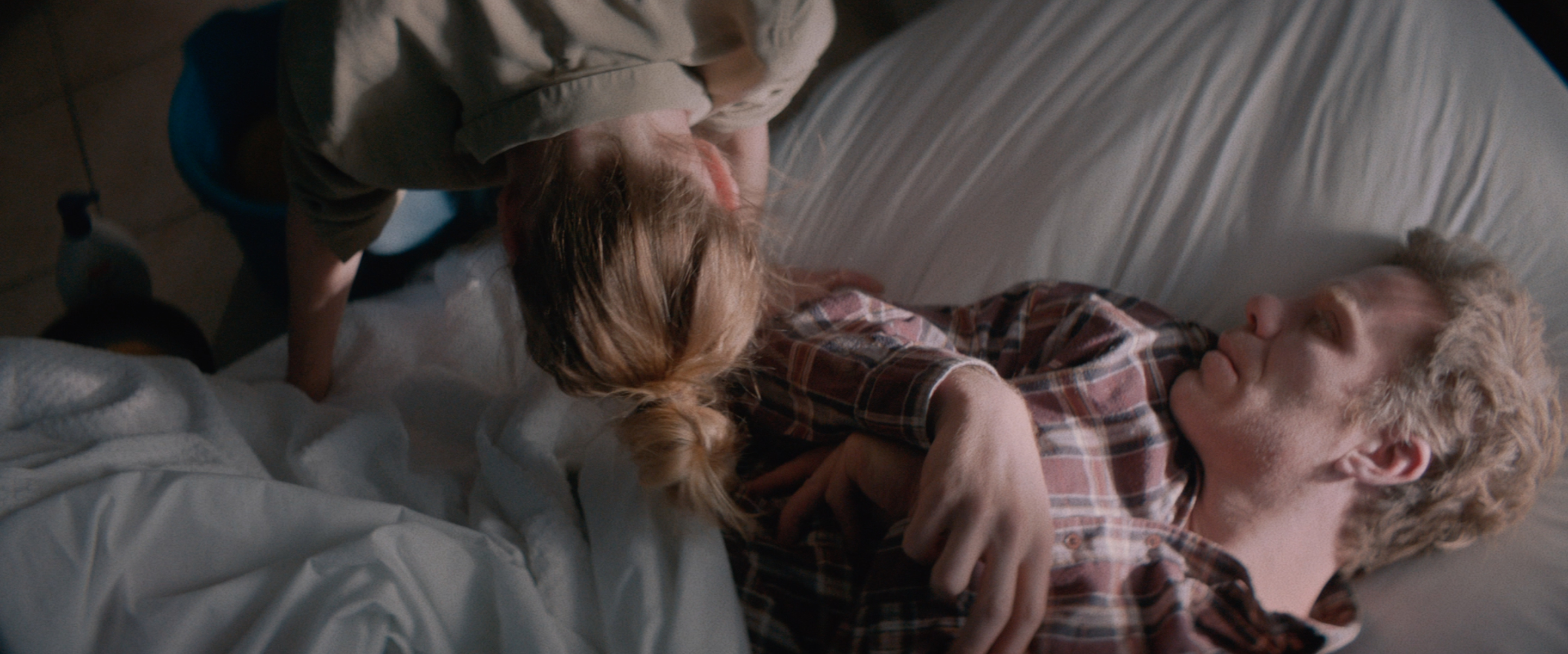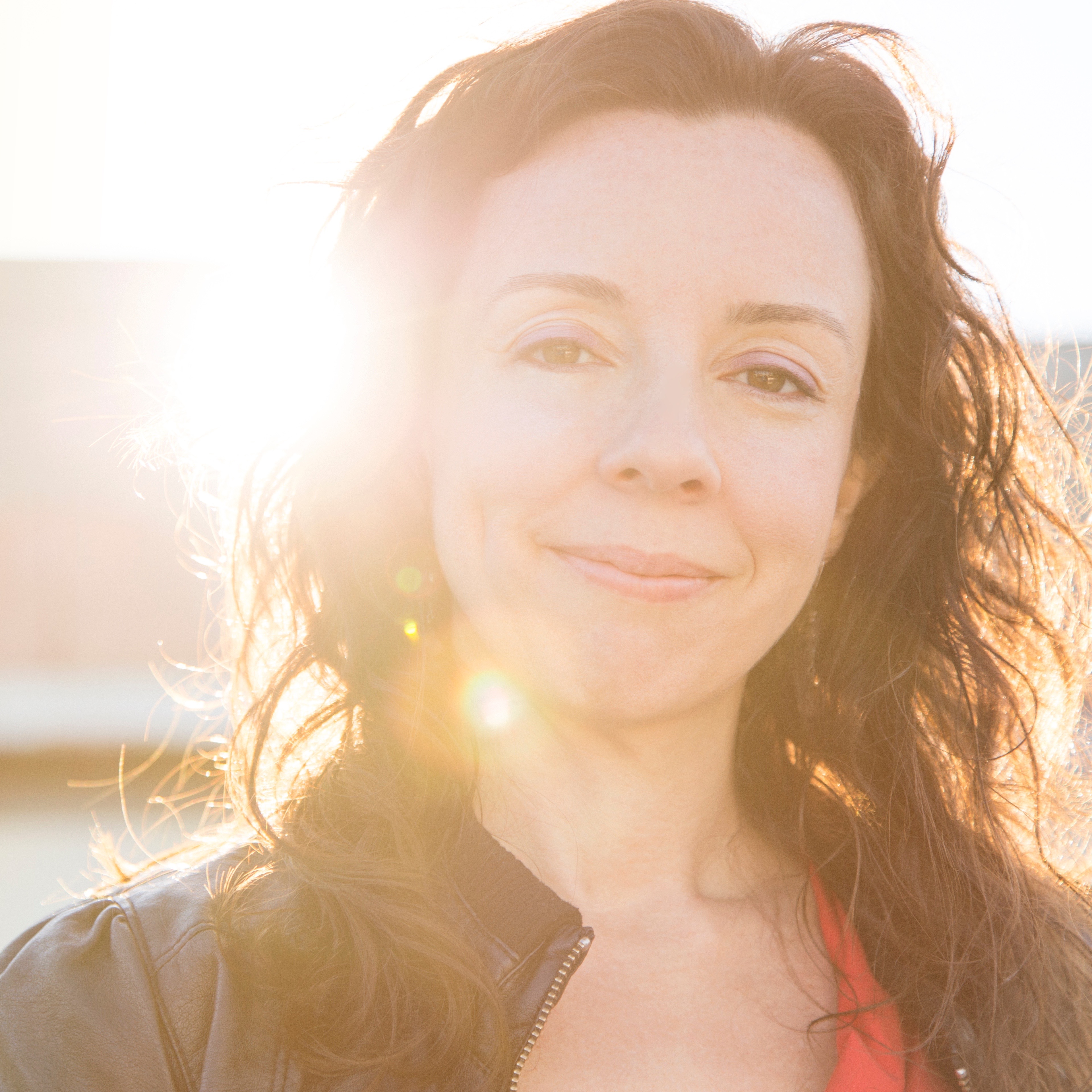 HEIDI MIAMI MARSHALL
Heidi has straddled the worlds of Broadway and Film as both Casting Director and Director for the past 20 years. She's worked closely with great directors, including Baz Luhrmann and Frank Oz. Recipient of Directing Fellowships for American Film Institute's Directing Workshop For Women and The Drama League.
Broadway credits include: Rent, Baz Luhrmann's La Bohéme, The Addams Family, Oprah Winfrey's The Color Purple, Hairspray. Films: Moving America (doc Series), A Through M (played 25+ Festivals and Winner of Best Dramatic Short).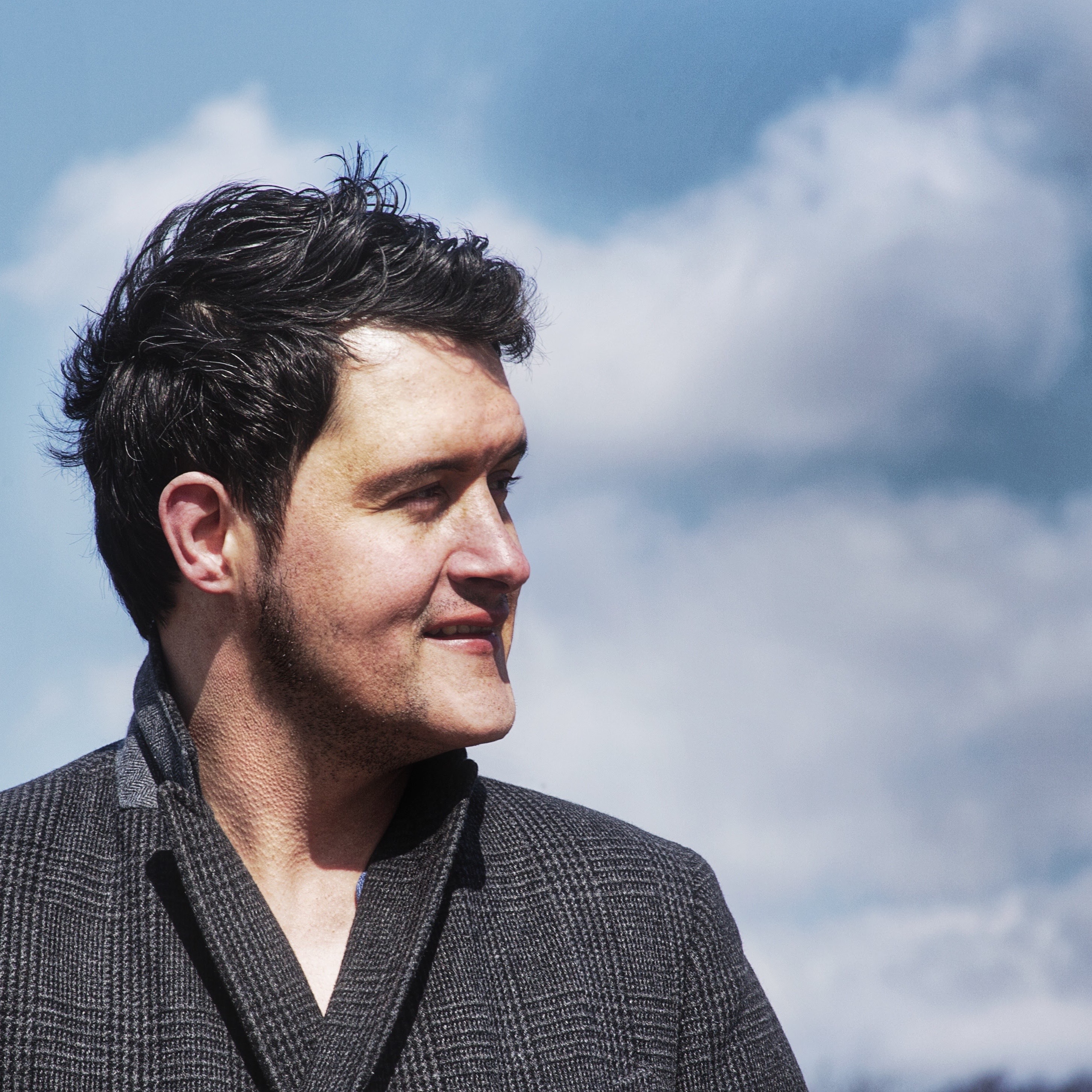 TOM WILTON
Tom Wilton is a New York-based writer, producer and director, originally from London, UK. With more than 50 screenplays and five feature films a director, Wilton is known for his prolific output, including Vinyl (2010) and Let it Go (2014). He is also the founder of Bootleg Film Festival, which ran for six years in Edinburgh, London, Toronto and New York. Awards for his work include Best Drama from Portobello Film Festival and Best Film from TFF Detroit. As a producer, films include the festival hit Elsewhere, NY and cult movie, Communion (2013). As a writer, Wilton works with many filmmakers, and has also contributed to many publications including Video&Filmmaker, ShowWatcher, IndieZone, The Big Issue, Film Courage. In 2014 he launched Cinema Zero, with a focus on dissecting movie making and pulling the facts from the fiction.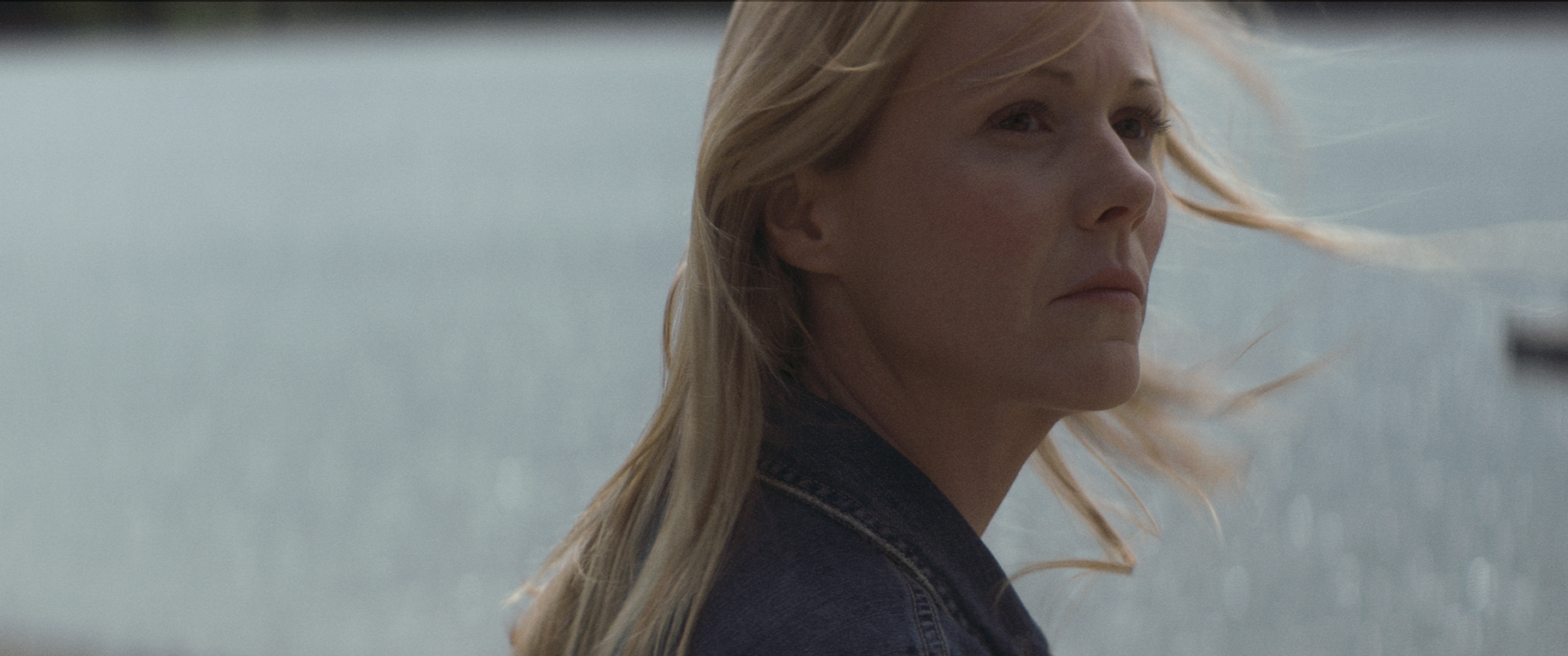 FIONA GRAHAM
Nominated Best Actress at 2015 Wordfest for her role in Elsewhere NY, Fiona Graham's career, both on stage and screen, has seen her perform in London, Berlin, Rome, Tbilisi and New York. Originally from the UK, her films have played globally including, Festival De Cannes, Cinequest, Edinburgh Film Festival and Whistler Film Festival. Fiona also works as an acting coach alongside Susan Batson and has worked on Broadway's Jekyll and hyde and the Tony Award Winning Broadway show, An American in Paris, and the Emmy nominated TV show Empire.  Film credits include: Noise, Luna Park, Jack Rabbit, Looking For Kathleen, Living With Mum and Flea (directed by BAFTA nominated director Dan Hartley).  
IMDB
www.fiona-graham.com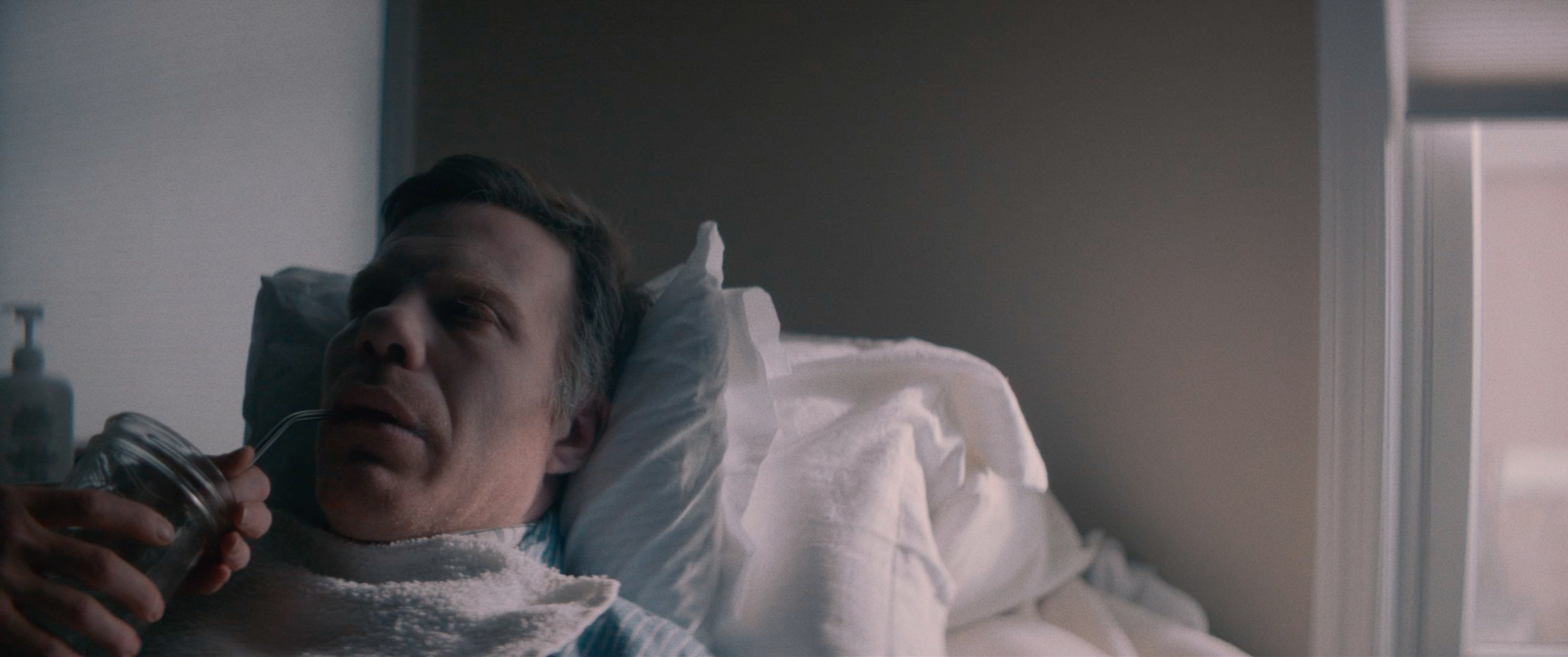 MARC MENCHACA
Marc Menchaca is an actor, writer and filmmaker. He starred in the HBO miniseries Generation Kill and has worked on many TV series including, Homeland, Inside Amy Schumer, Treme, Togetherness, The Blacklist, Law & Order: CI & SVU and Generation Kill.   Marc's film credits include: She's Lost Control, No Pain No Gain, Smartass, Reservoir, Reparation, Where We Live.  Marc has written films that have have played in many film festivals including SXSW.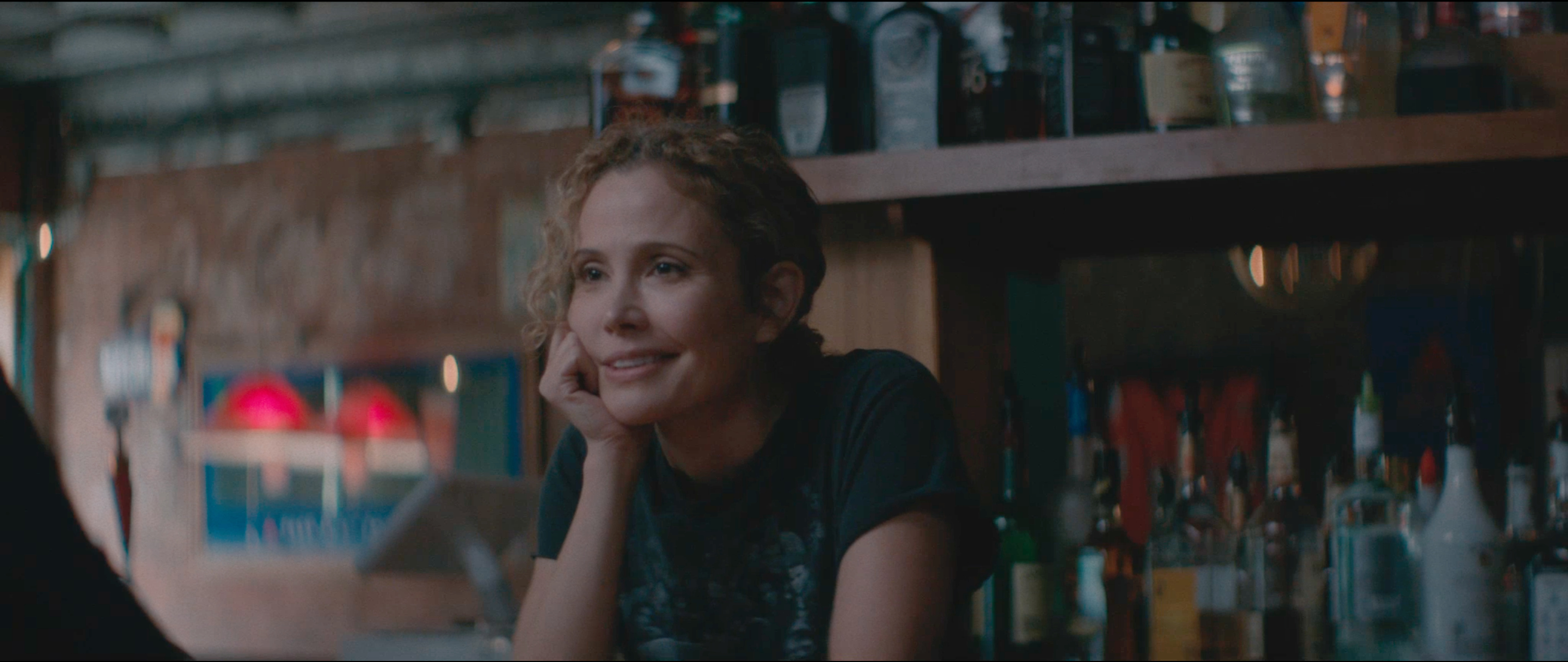 REIKO AYLESWORTH
Reiko has been twice nominated at the Screen Actors Guild Awards for outstanding performance for her role in 24 in which she appeared in for 5 season. Reiko has been working in TV and film extensively. Her TV credits include: 24, ER, Revolution, Lost, Damages, Hawaii 5-0,  Film Credits includes: Mr Brooks (opposite Kevin Costner),  Alien v's Predator, Bad Parents, Buzzkill, The Understudy, The Assistants.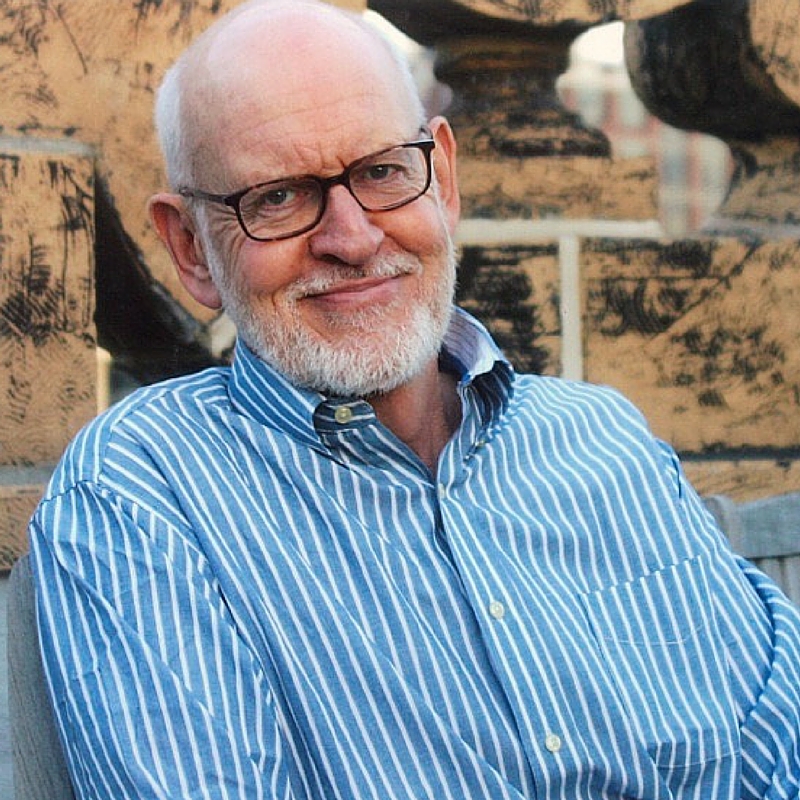 FRANK OZ
Frank is a four time Emmy winner, recipient of The Art Director's Guild Award, The Comedy Awards, Saturn Lifetime achievement award, Peabody Award, and others. He's performed with The Muppets and on the Star Wars films. The dozen feature films he's directed include, Little Shop of Horrors, Dirty Rotten Scoundrels, Indian in the Cupboard, What About Bob, In & Out, The Score, Death at a Funeral.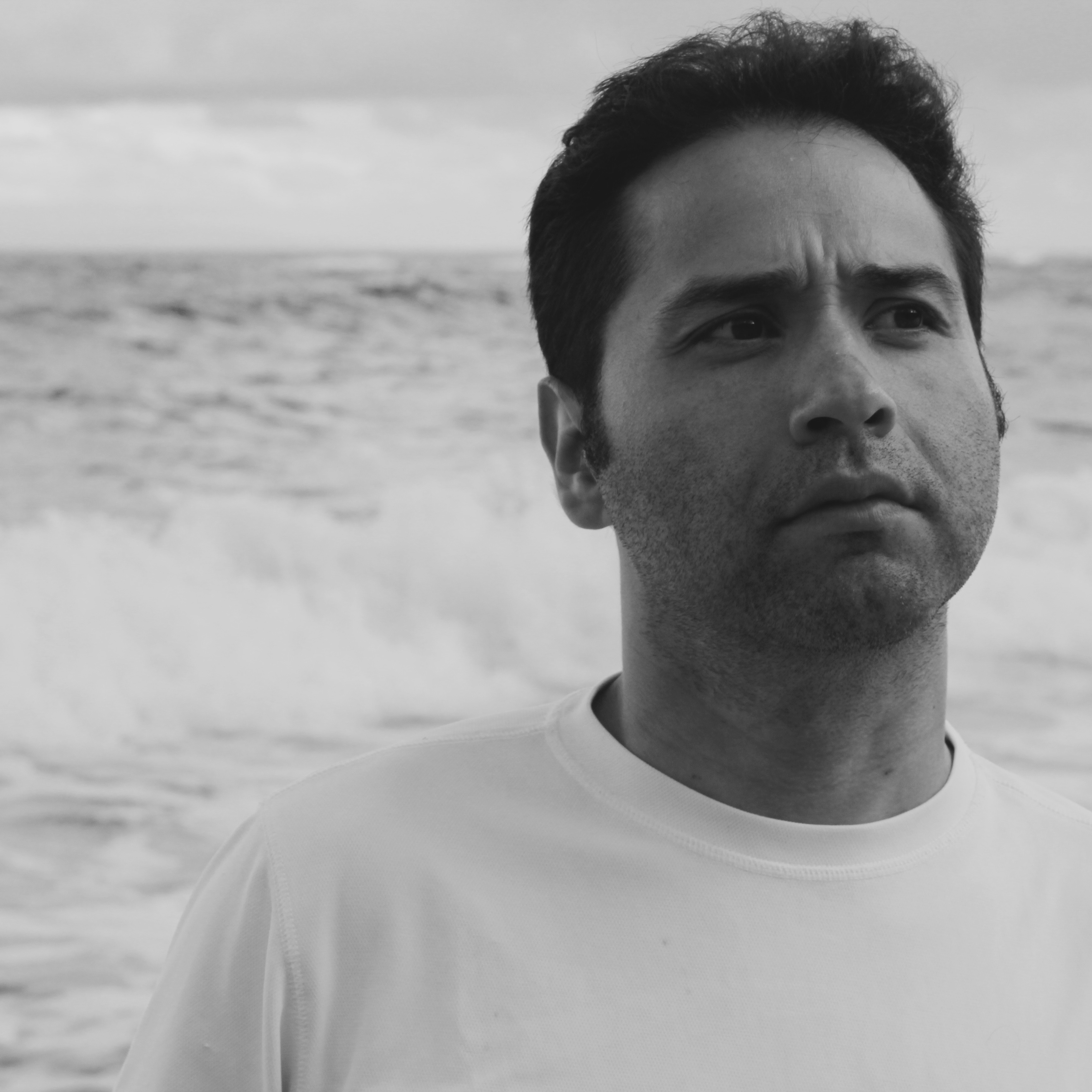 JOHNNY SANCHEZ
Born and raised in Brooklyn, NYC Johnny is an Actor, Writer, Producer. He has been making films for the past 20 years.
Producer credits include: Find Me Guilty (directed by Sidney Lumet, starring Vin Diesel and Peter Dinklage), Even Money (starring Kim Basinger and Forest Whitaker), Noise (directed by Maximillian Williamson). Johnny wrote and produced the award-winning short film A Through M. Johnny is currently in development with his feature film The New Americans.
Credits
---
director  HEIDI MIAMI MARSHALL
writer  TOM WILTON
director of Photography  JEFF MELANSON
editor JOE GUTOWSKI
producers   FIONA GRAHAM, TOM WILTON, JOHNNY SANCHEZ
executive producers FRANK OZ, TOM HUNTER
executive producers  ROSIE COSCH, SAGE SNAKECHALMER
co-executive producers MONICA AFESI, KERRI LYNN MILLER
Amanda FIONA GRAHAM
Craig MARC MENCHACA
Suzie REIKO AYLESWORTH
production design DEB O   
casting TIFFANY LITTLE CANFIELD
co-producer DAVID WATTS
co-producer / 1st AD    RANDY TROY
associate producer / 2nd AD DAREN DONOFRIO
1st AC NOLAN BALL
gaffer SHANE MOORE
2nd AC JOE COZZA
key grip DEXTER KENNEDY
sound mixer EMMANUEL GERMOND
wardrobe design LAUREN ROTHERY
make-up MAGDALENA BUCZKOWSKA
asst production design    RACHEL LEIGH BRYAN
script supervisor    MICHELE RICE
stunt consultant  JESSE GEGUZIS
DIT TIA BYINGTON-NOLL
caterer JEANETTE COLBY
PA/asst to catering   GRACE KELLY
PA/transportation JINN S KIM
vfx post house   METHOD STUDIOS
vfx producer   BRAD WOOD
vfx artist   JESSICA RAYBURN
audio post house   SONIC UNION
audio post producer    LAURA BERMUDEZ
sound design   OWEN SHEARER
re-recording mixer   BRIAN GOODHEART
color correction house    COMPANY 3
color senior producer    KATIE ANDREWS
color DI manager TOM GEHRING
colorist JAIME O'BRADOVICH
music supervisor   JAMES BABSON
"World Without Tears"
written and composed by LUCINDA WILLIAMS
performed by LUCINDA WILLIAMS
produced by MARK HOWARD and LUCINDA WILLIAMS
published by WARNER TAMERLANE PUBLISHING CORP. / LUCY JONES MUSIC (BMI)
permission courtesy of LUCINDA WILLIAMS and TOM OVERBY/HELLO CLEVELAND MGMT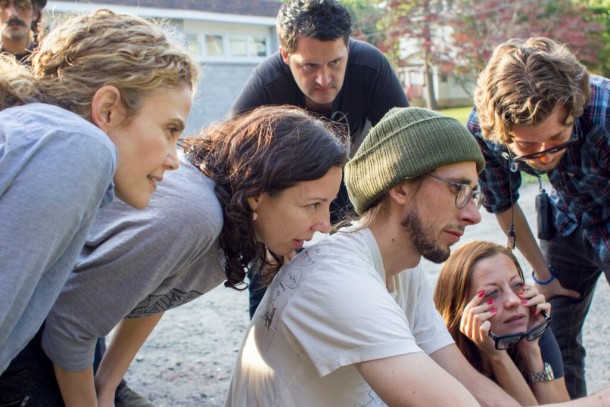 See a sneak peek of our film!
We would love to send you a very private screener link to watch an excerpt of our film.